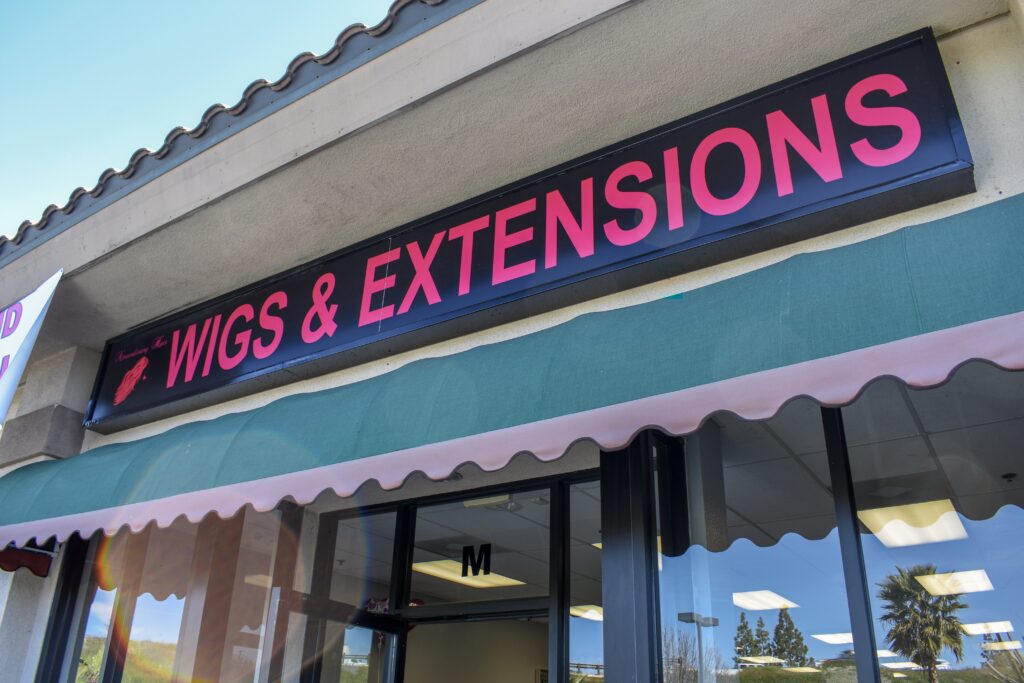 We've always been focused on delivering the best quality and most natural human hair on the market. Most "human hair" vendors sell their products with synthetic fibers and harsh chemicals including perm, bleach and hair coloring dyes. We want to change this.
We've networked and searched for the best quality vendors across the globe (India, Malaysia, Brazil, and Peru) to deliver you the best raw human hair products in its most natural form.
We want to help bring out your natural beauty.
Our Offerings
Natural Hair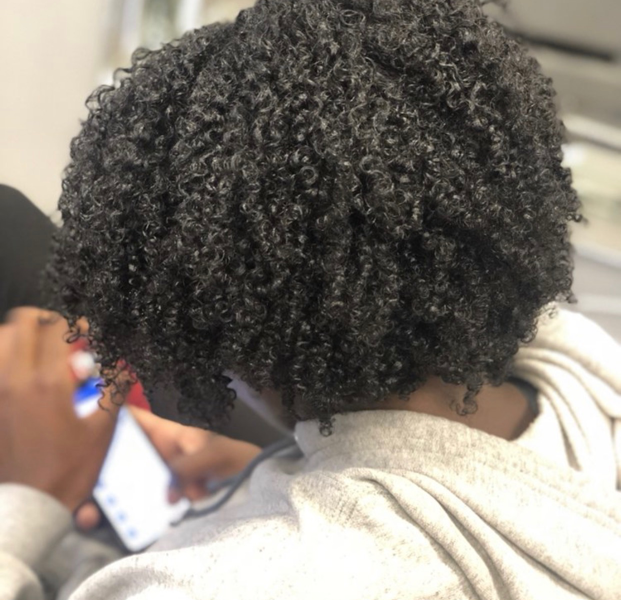 Human Hair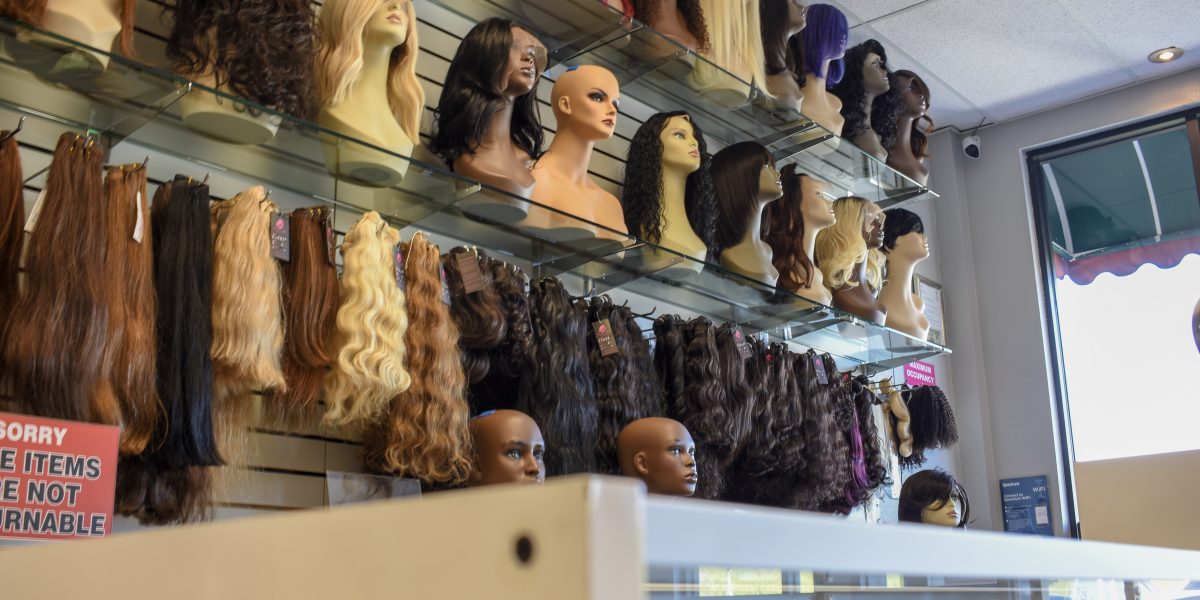 Shampoo/Condition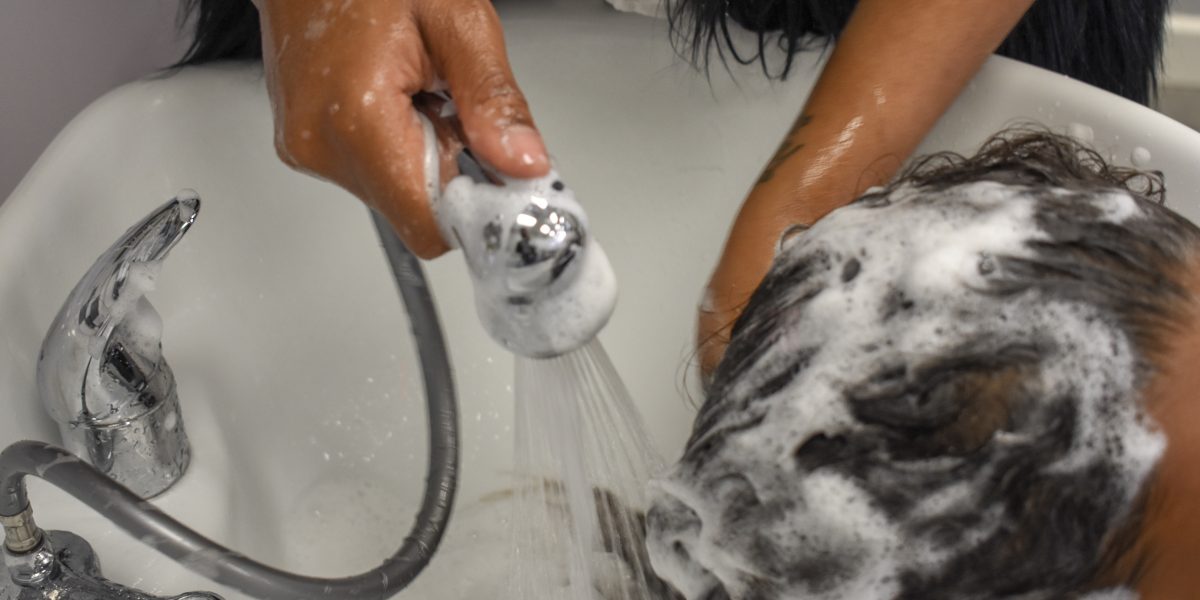 Braids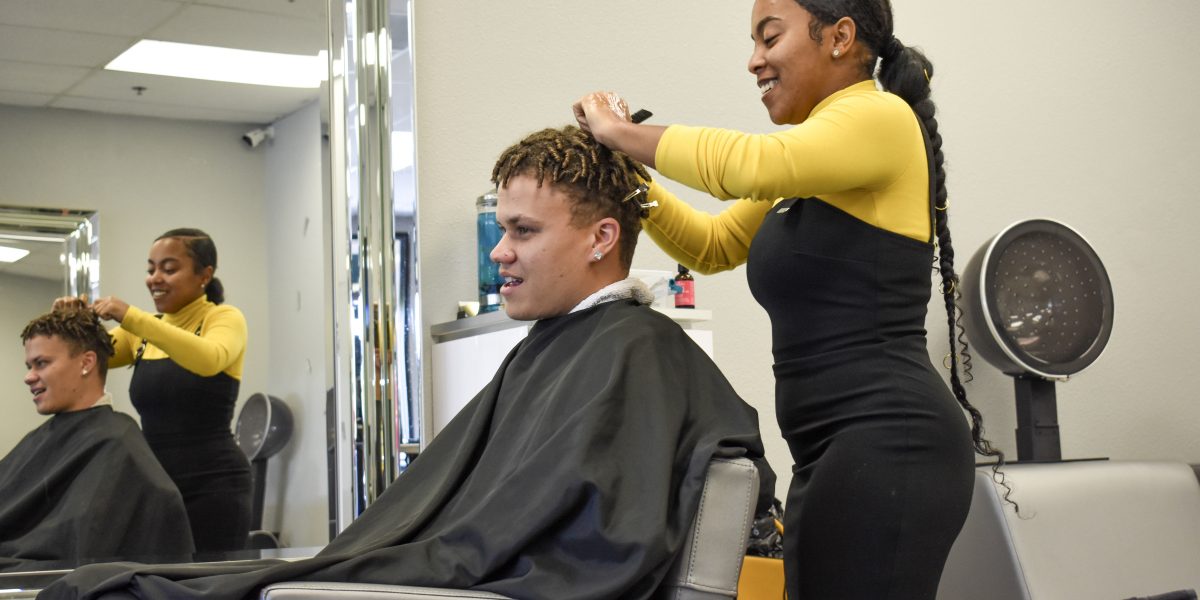 Lashes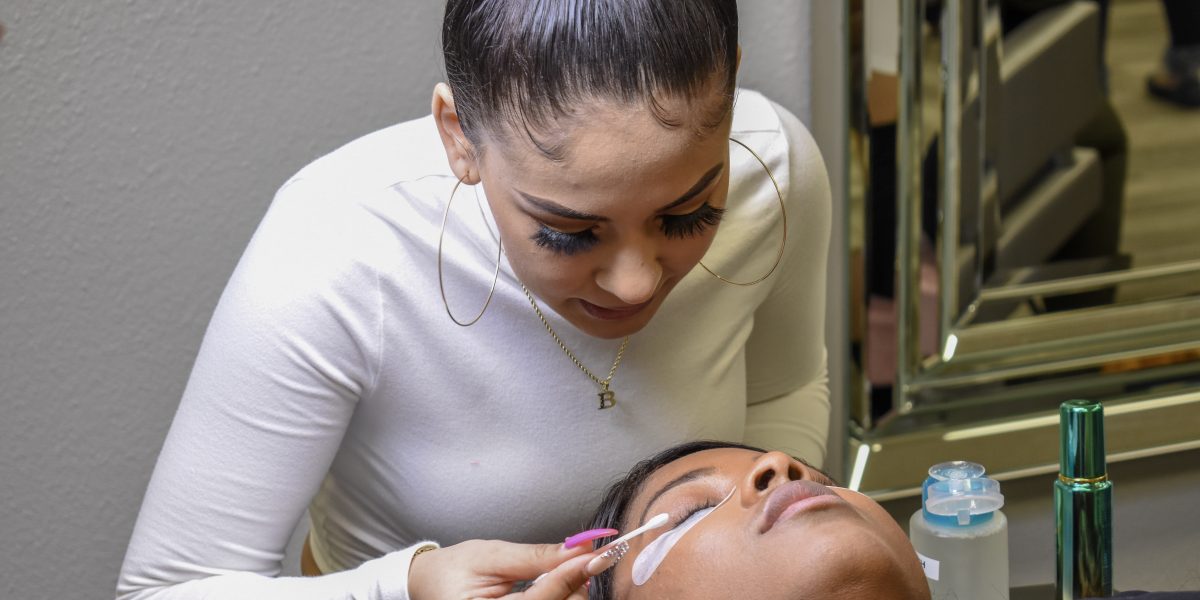 We also provide Facials, Waxing, and much more!